WHATEVER/WHENEVER
The W Paris-Opéra dedicated service available 24 hours a day, 7 days a week
With Whatever/Whenever®, our exclusive concierge service, your wish is our command. Whether it's a gourmet picnic in the Luxembourg Gardens or a shopping spree in the luxury boutiques on Faubourg Saint Honoré, we'll make your special moment magical and transform your dreams into reality.
A dance lesson? Dinner on a private river cruise along the Seine at sunset? Discovering an insider address off the beaten track? Anything is possible! Everything at the W Paris-Opéra is designed to ensure you are surrounded by luxury, impeccable service and comfort. We'll make sure that each moment is unforgettable and that you'll have great memories to take with you.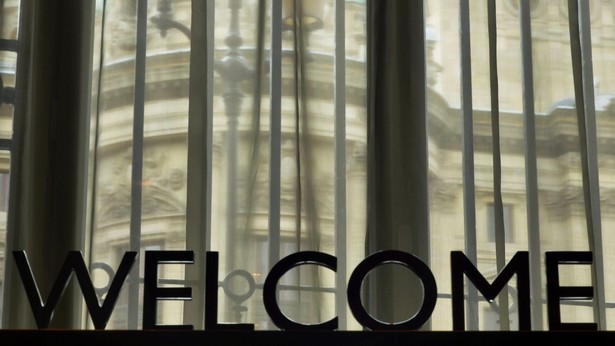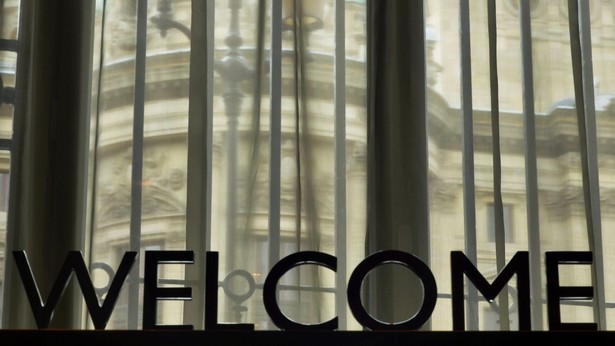 The Whatever/Whenever® service at the W Paris-Opéra is available 24 hours a day, 7 days a week and our dedicated team will make sure your wishes come true.
Whatever/Whenever? Whatever you want, whenever you want it! We'll take care of it – just as long as it's legal, of course!