PILATES FUSION
With Adèle Van Damme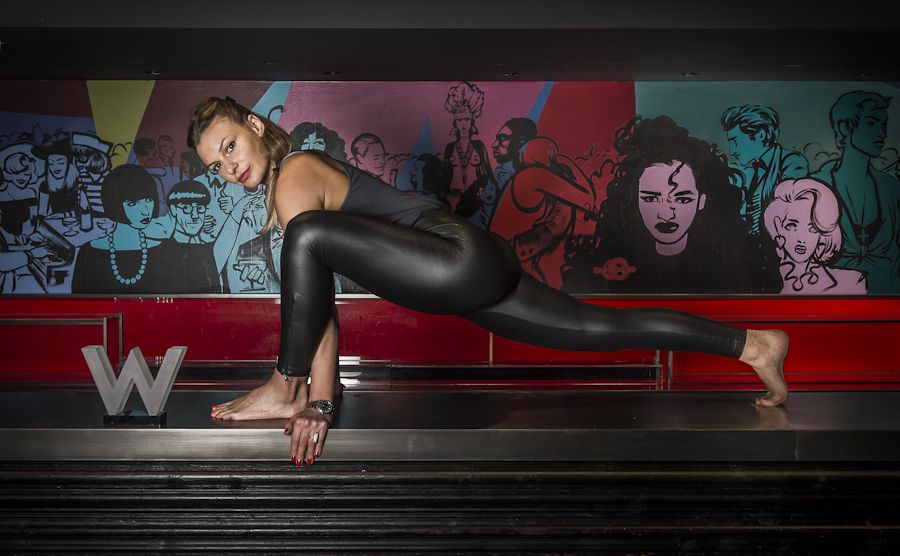 60 MINUTES NON STOP
ON AN ENERGIZING MUSIC PLAYLIST
Pilates Fusion is a class built around the best techniques from Yoga, pilates and Ballet physical training.
JOIN US EACH WEDNESDAY AT BAR BRULE !
19:00 - 20:00 / €20 per lesson
W Paris - Opéra x Lolë
When the Fashion hits the Fuel!
We would like to introduce you our collaboration with the women and trendy activewear brand Lolë.
Lolë believes that wellness is a lifestyle. Their approach is to offer designs that move with you when you're on the go.
Benefit from our exclusive partnership with an unique access of Lolë's newest collection and Yoga mats available at our Pilates Fusion class.