PARISARTISTES # COLLABORATION
The new Parisian Arty scene
The W Paris - Opéra may surprise you! Committed to its core values and driven by its new team, the W Paris - Opéra is kicking off an exclusive artistic program at the cutting edge of the avantgarde.
From September 26, 2017, the launch date of the next Paris Fashion Week, W Paris - Opéra is the unmissable address of the young Parisian artistic scene in perpetual motion. An arty gallery where artists of the future will be able to express themselves and shake the codes of design and creation.
By associating with PARISARTISTES #, the W Paris - Opéra presents every three months a new artist. The works will be exhibited throughout the hotel.
For the first series, the W Paris - Opéra will unveil about 40 photographs shot by French photographer Brice Hardelin.
Brice Hardelin exhibition from September 26, 2017 to January 3, 2018 , at the W Paris - Opéra.

Free entrance.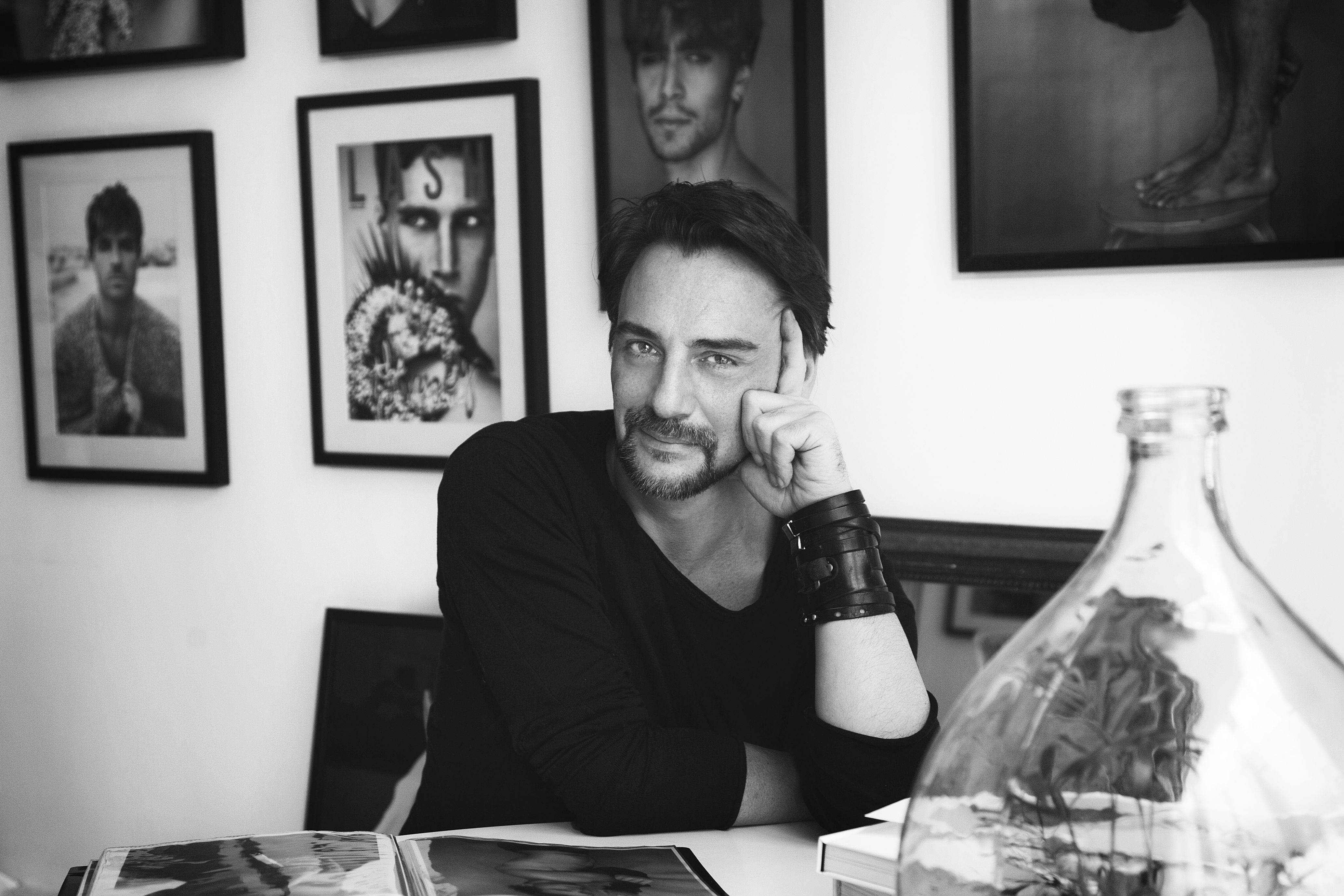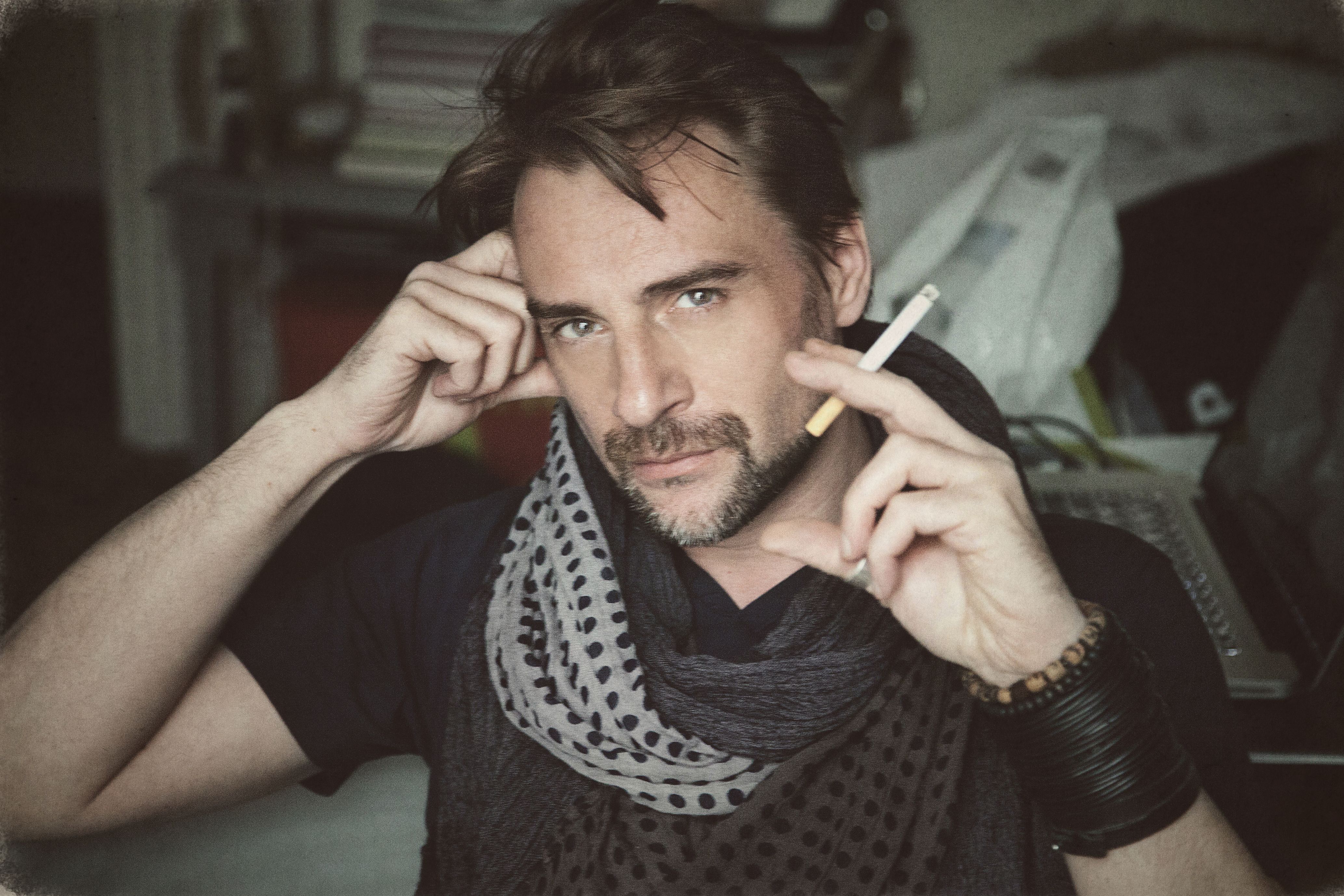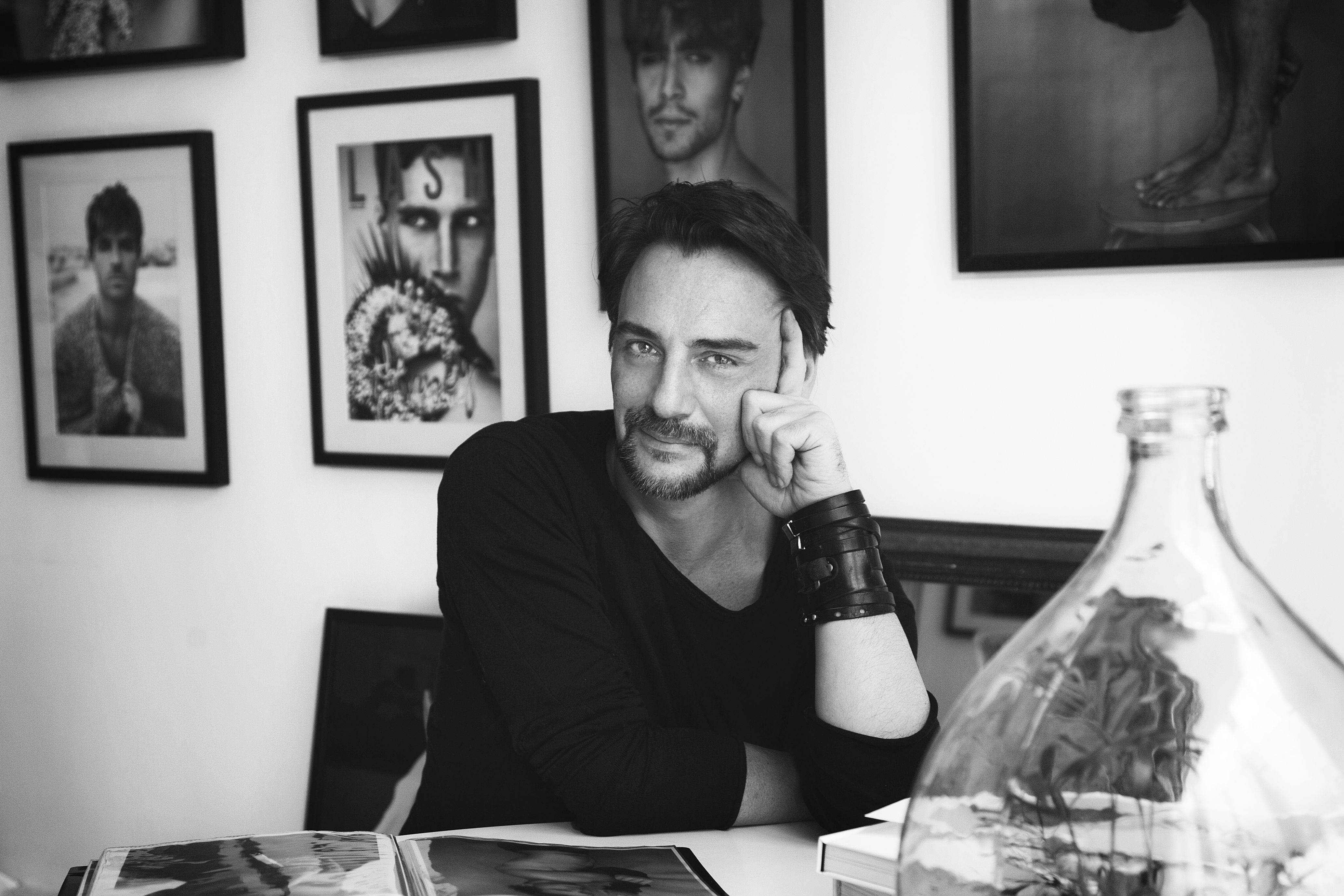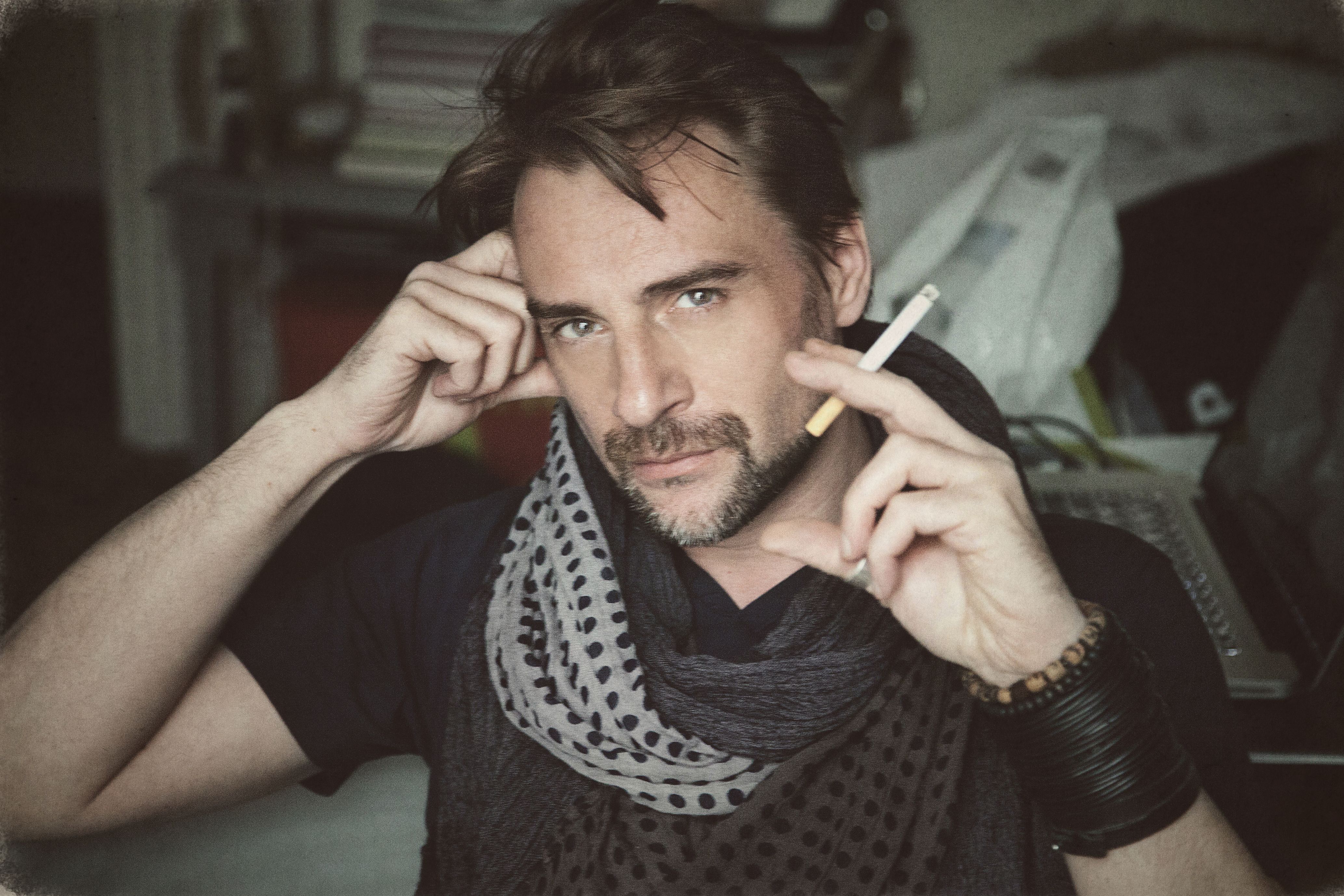 While women have always been the symbols and the muses of fashion, men seem to be rigid, standardized. Brice Hardelin took inspiration from this assessment and decided to adorn men of Haute Joaillerie jewelry to make them look glamorous, fashion. Through some bold stagings, men are magnified, sublimated.
The result is its response to established standards and dictates of the fashion world.

About Brice Hardelin

Brice began his career in New York in the early 1990s as a textile designer before switching to photography as he traveled to Montreal, Basel, Lisbon and Paris. He then became one of the greatest specialists in male beauty through his unique graphic style.