W Insider AT W PARIS - OPÉRA
LÉA FABRIZIO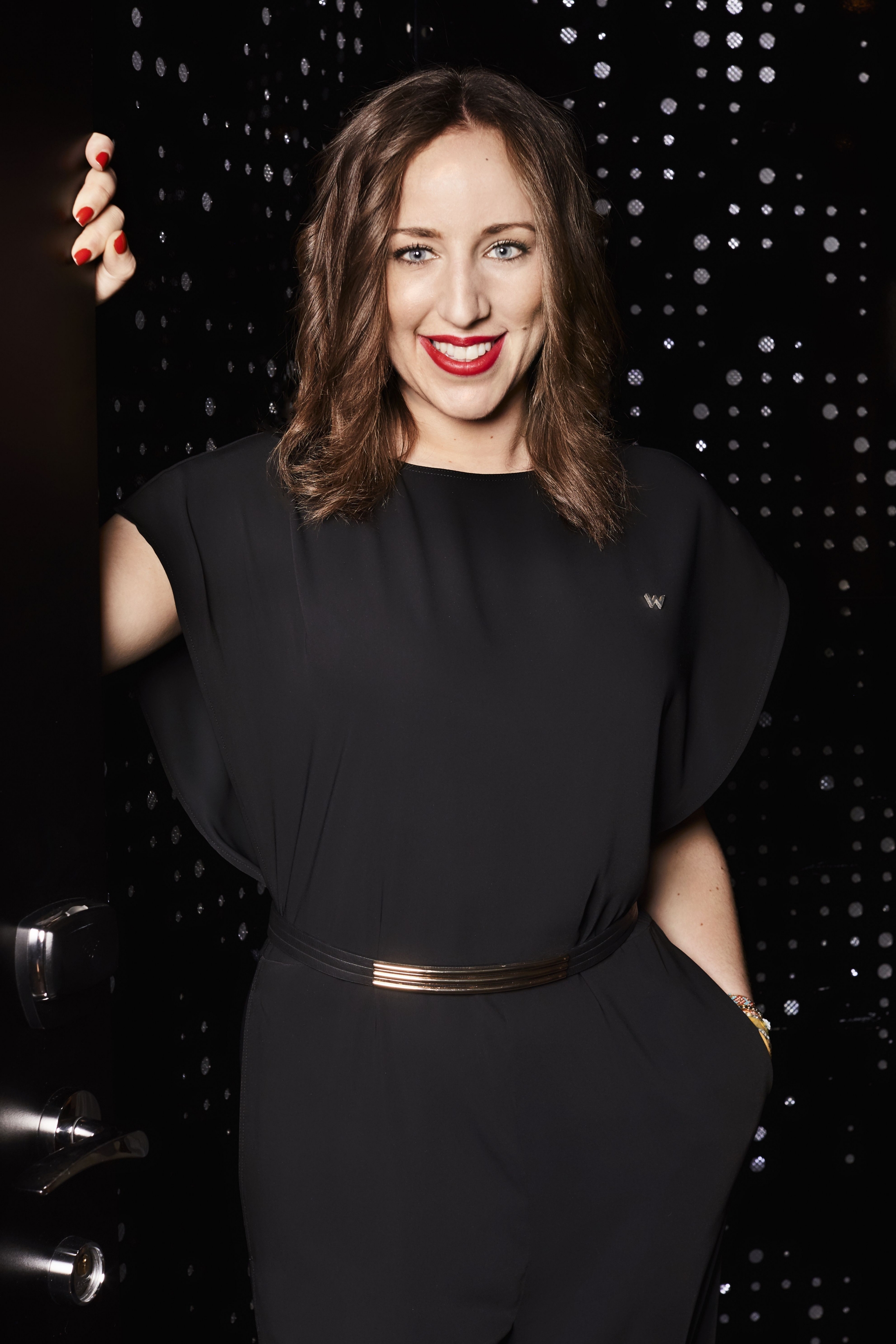 You'll never want to step foot outside Paris again.
The bubbly 25-year-old Léa Fabrizio is our W Insider and your new best friend.
Always full of ideas with the "WOW" factor, Léa electrifies your stays in Paris thanks to her privileged access to all corners of the capital and her ravishing smile.
And her role? To know Paris like the back of her hand and share her inspiring ideas! Forget guides and magazines. Léa doesn't just love the City of Light: it is her passion.
She is completely unique, doesn't seem to sleep and has an eye for spotting the latest trends. She anticipates your wildest disires for you to live up to the most exclusive Parisian experiences!



Her main focus:
you.

Her biggest challenge so far:
organising a marriage proposal within 24 hours...
on the roof of the Palais Garnier opera house.

The principle she lives by:
anything is possible.
Do you dream of a table at a famous restaurant, a VIP invite to an evening event, a private shopping experience or something a little crazy? Léa and her special touch make the impossible possible!
She has a hotline to all of Paris's latest trends and best places to go for fashion, design, music and wellbeing.
Paris is her playground; the place where your dreams can come true.
Get ready to follow her and be prepare to take own the moment.