LABEL'S RESIDENCY
#labelsresidencyWPO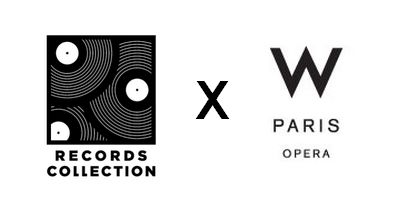 Several Thursdays in the month, from 8pm to 11pm, the W Paris - Opéra transforms into a Music Hot Spot as a label residency.

Each month with one label and one unique program.

In the spirit of Mix, Remix, Repeat, the DJs will electrify and ignite your evening in our stylish W Lounge.
Records Collection & W paris - Opéra presents: LABEL'S RESIDENCY

1 month
1 label
1 program
Free entrance
Cocktails & Finger Food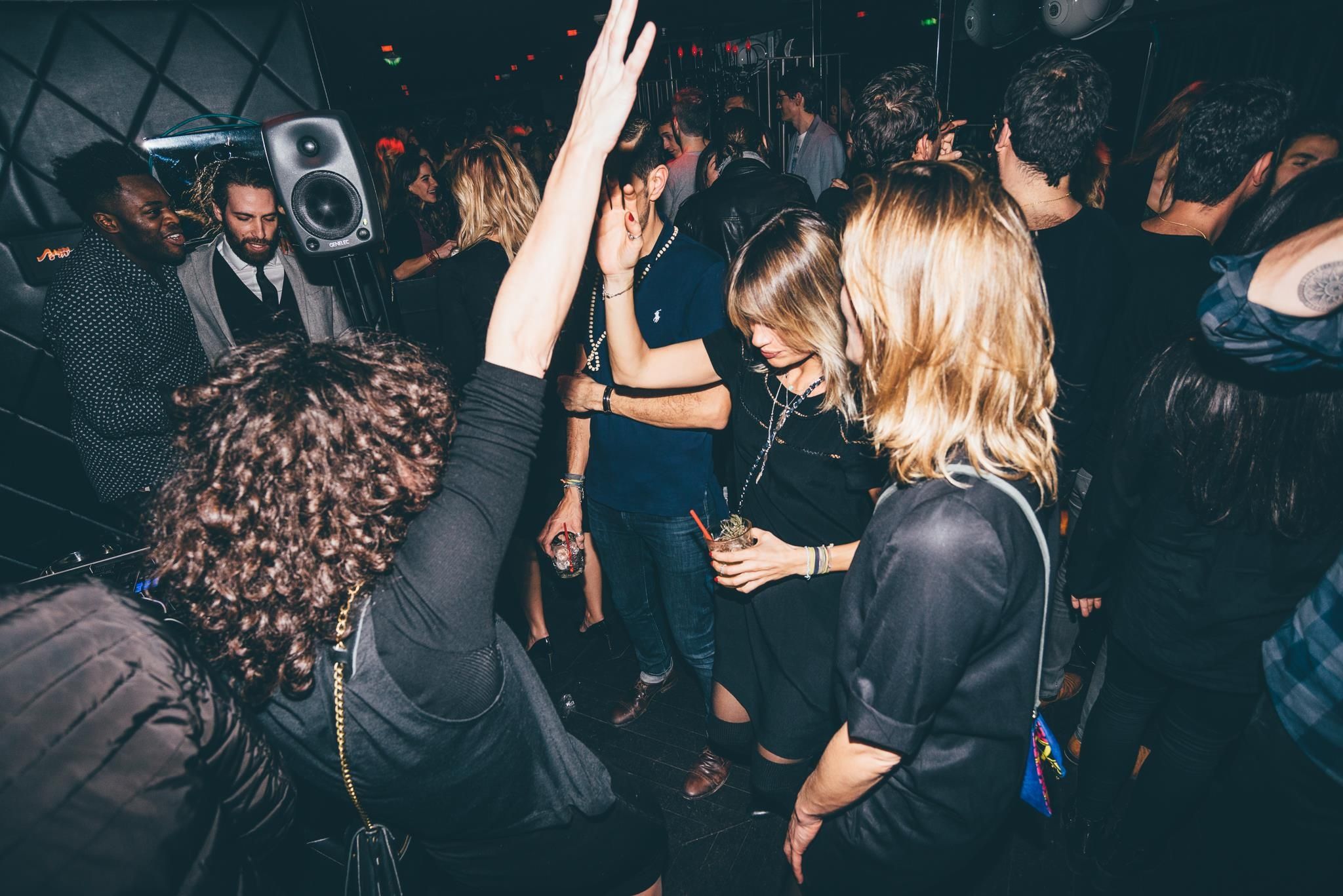 LINE-UP
HRCLS Rec is an independent record label scouting talents and new trends. Home of Jérémy Chatelain, Aloha Orchestra, DLID, TWRR and Martinguerre
To reinvent creative mechanism with an independent production, a close support of the artists, releases without borders, all of that illustrated and scattered with cinematography.
Last Sony Music France label dedicated to the development of artists
Roche Musique overpasses genre boundaries to create a universal and spontaneous music far from classic figures. The flagship label of the French new movement, an essential of the Parisian scene.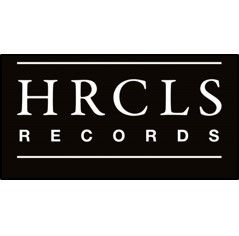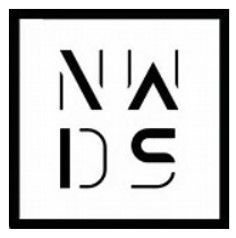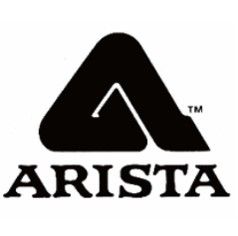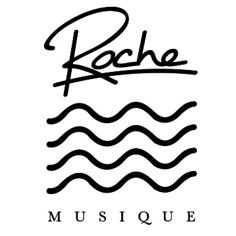 SAVE THE DATES!
Details of the Line-up on www.facebook.com/wparisopera
OCTOBER 2017 HRCLS
Thursdays 12/19/26
NOVEMBER 2017 NOWADAYS
Thursdays 9/16/23/30
DECEMBER 2017 ARISTA
Thursdays 14/21
JANUARY 2018 ROCHE MUSIQUE
Thursdays 11/18/25
Independent. It's an important word for everyone at [PIAS] – one that defines company culture and entire mindset.
Today, [PIAS] is a 250-strong global team supporting the cream of independent music across the globe. But back when they started, more than three decades ago, [PIAS] was two guys in a basement in Brussels, fighting to make the public aware of artists they thought were brilliant.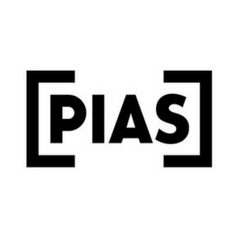 FEBRUARY 2018 [PIAS]
Thursdays 8/15/22