Happenings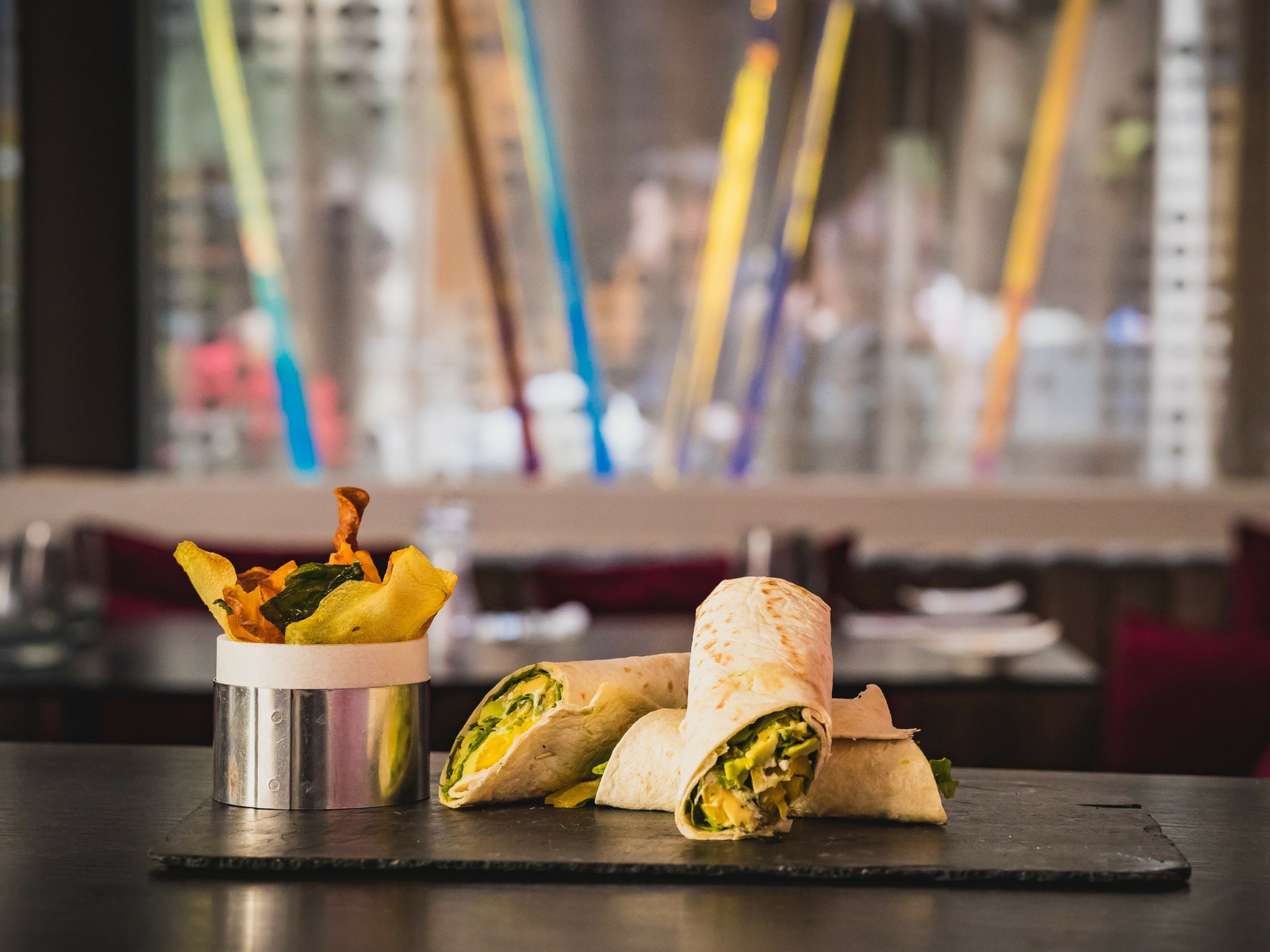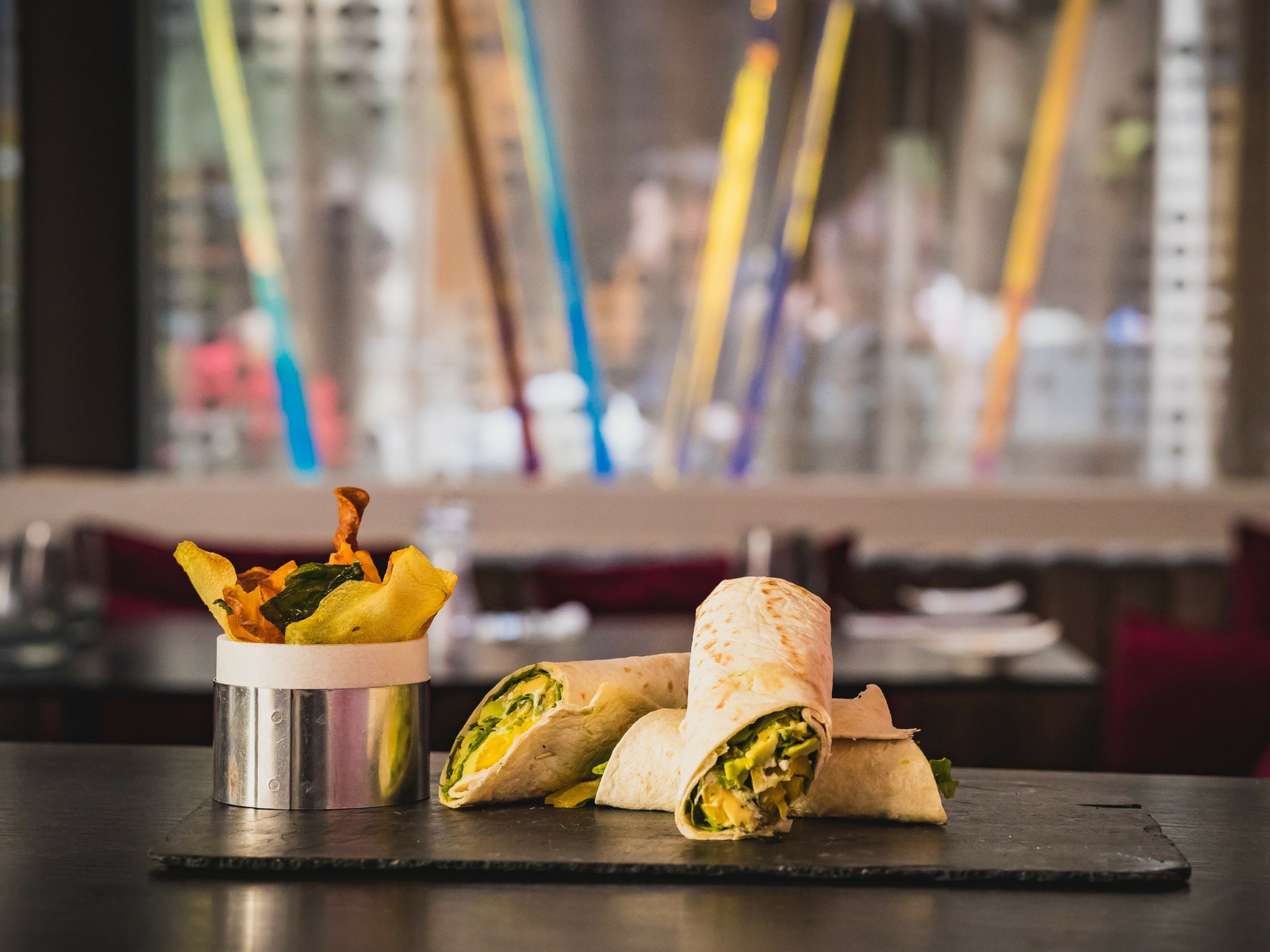 Montox
Coquette Restaurant – Every Monday from 3PM to 10PM
Fuel your body with food and drinks that are greener, lighter and brighter.
FUEL LUST FOR LIFE.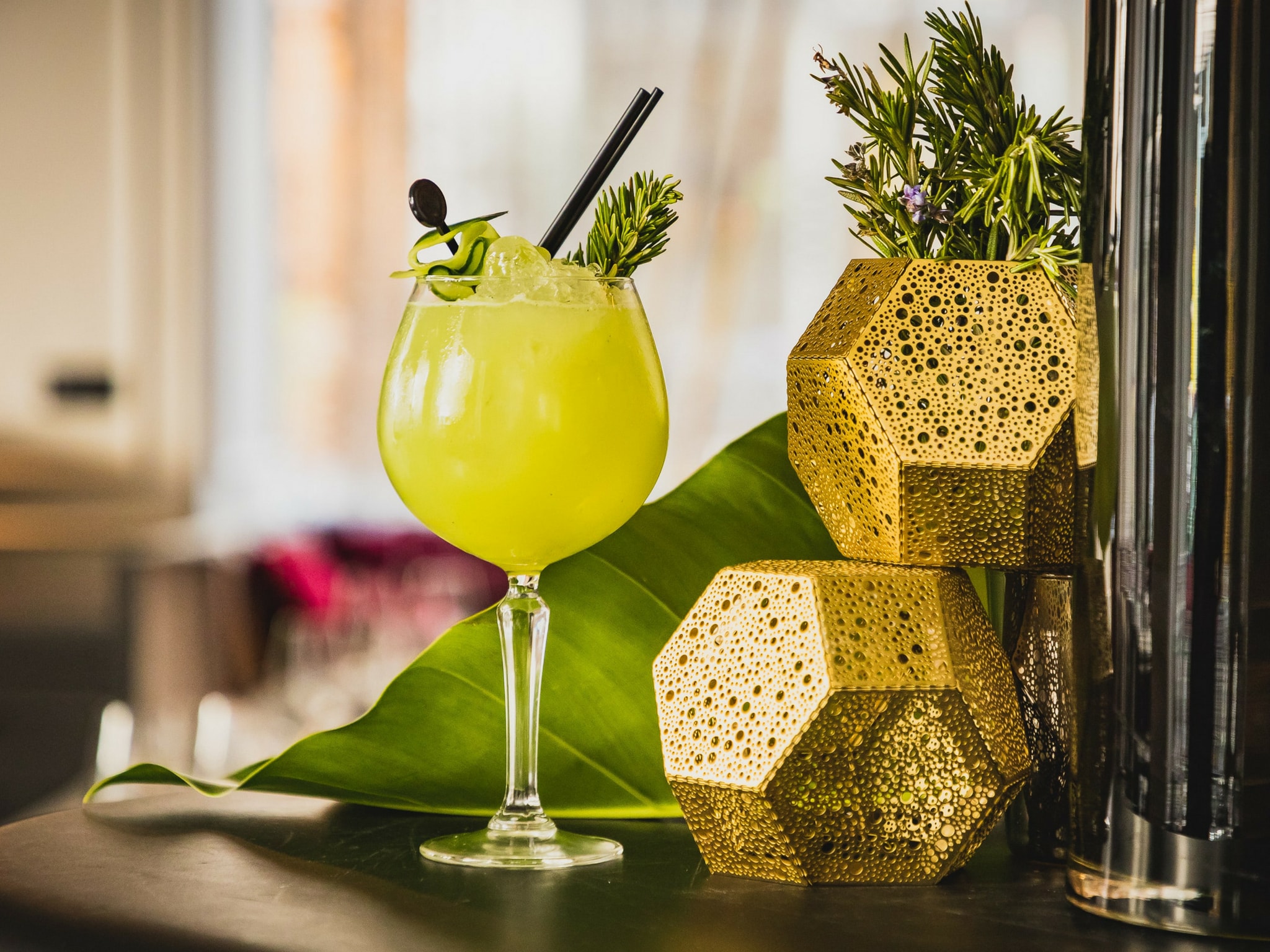 Gin'o'clock
Coquette Restaurant- Every Tuesday from 5 pm to 10 pm
Shake up your Tuesday with our special offer on all gin based cocktails.
THAT'S WORTH CELEBRATING.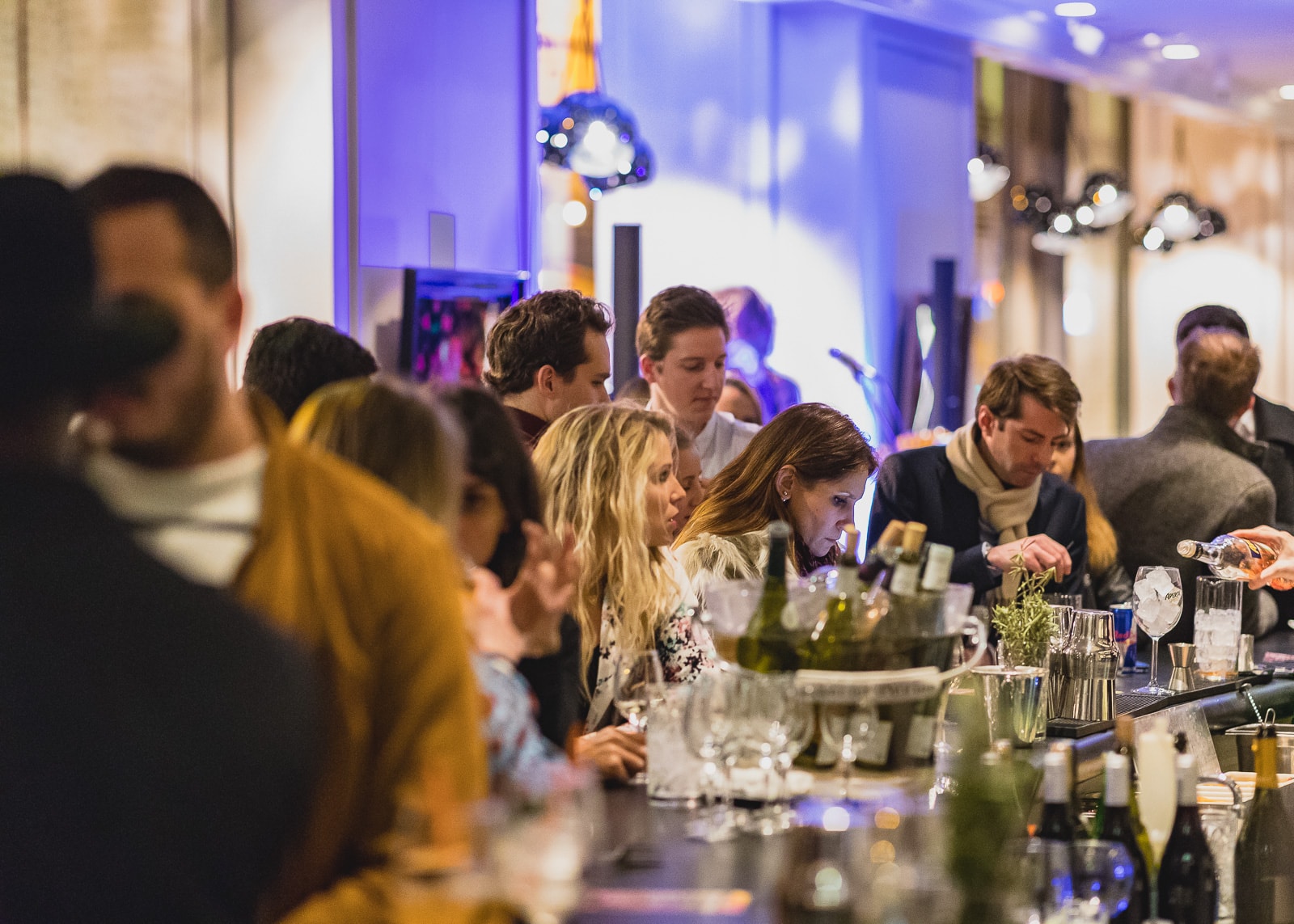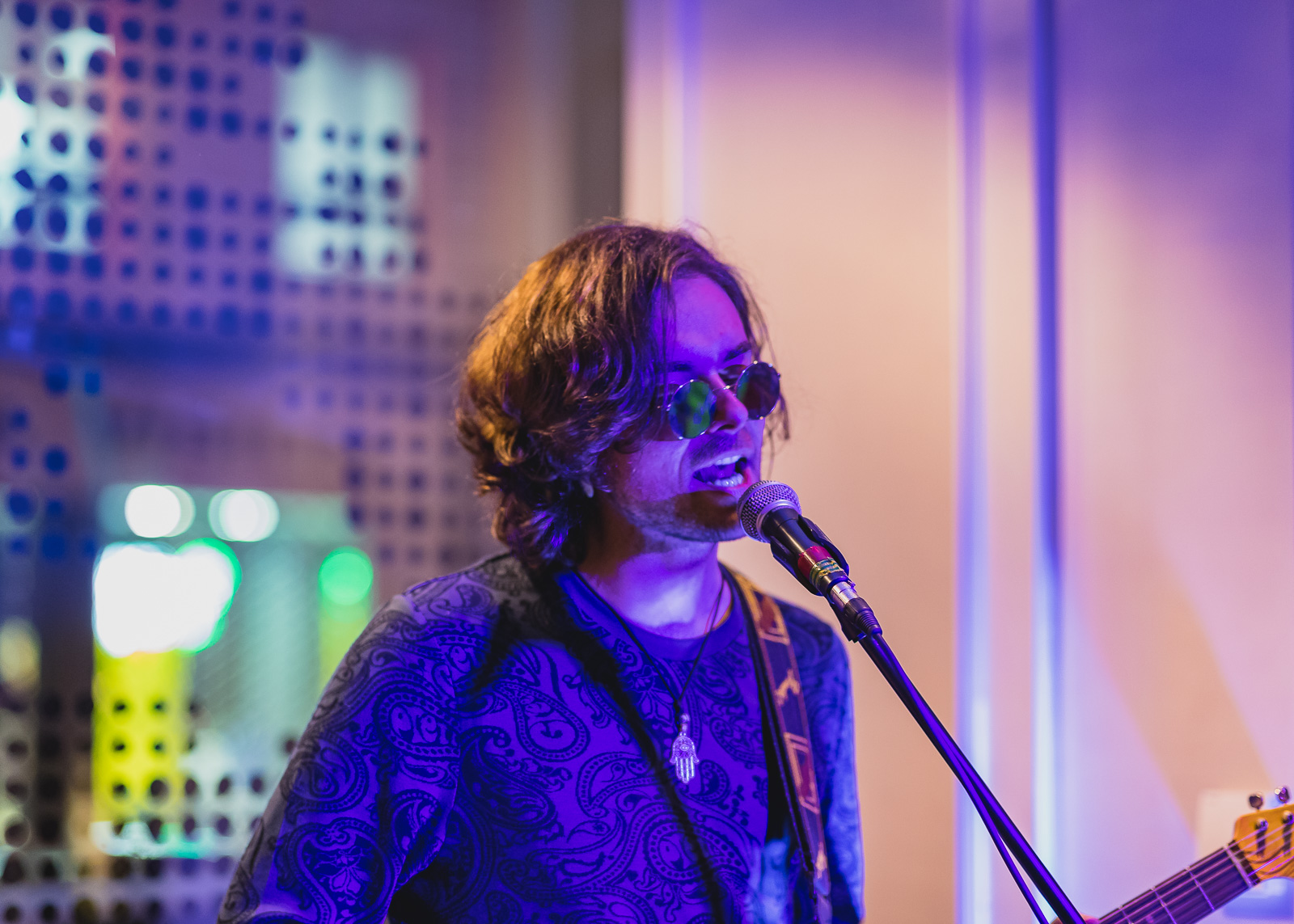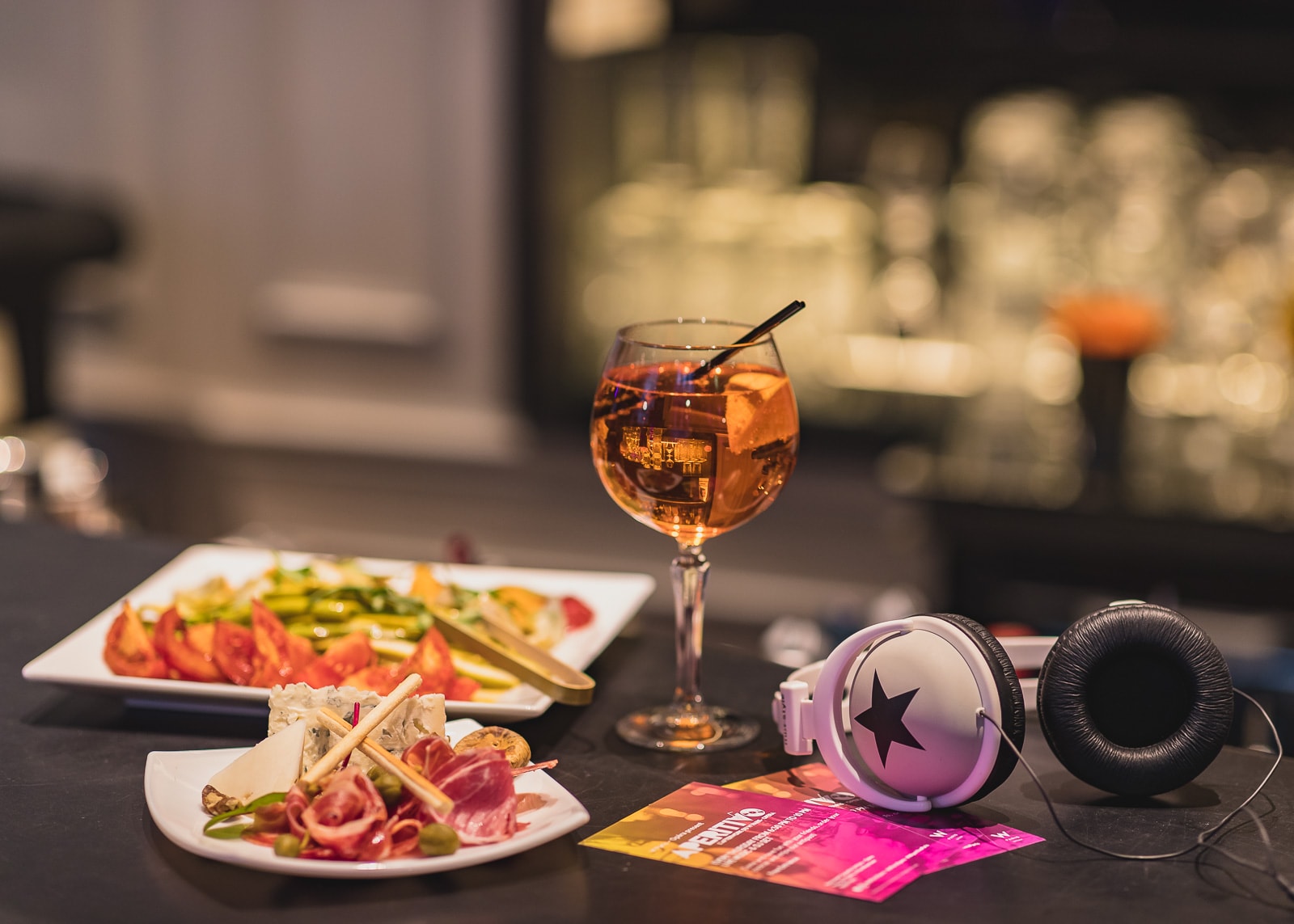 Aperitivo
Coquette Restaurant - Every Thursday from 6:30 pm to 10 pm
Come and have fun with your friends, order your cocktail and enjoy our antipasti.
LIVE SESSION & DJ SETS.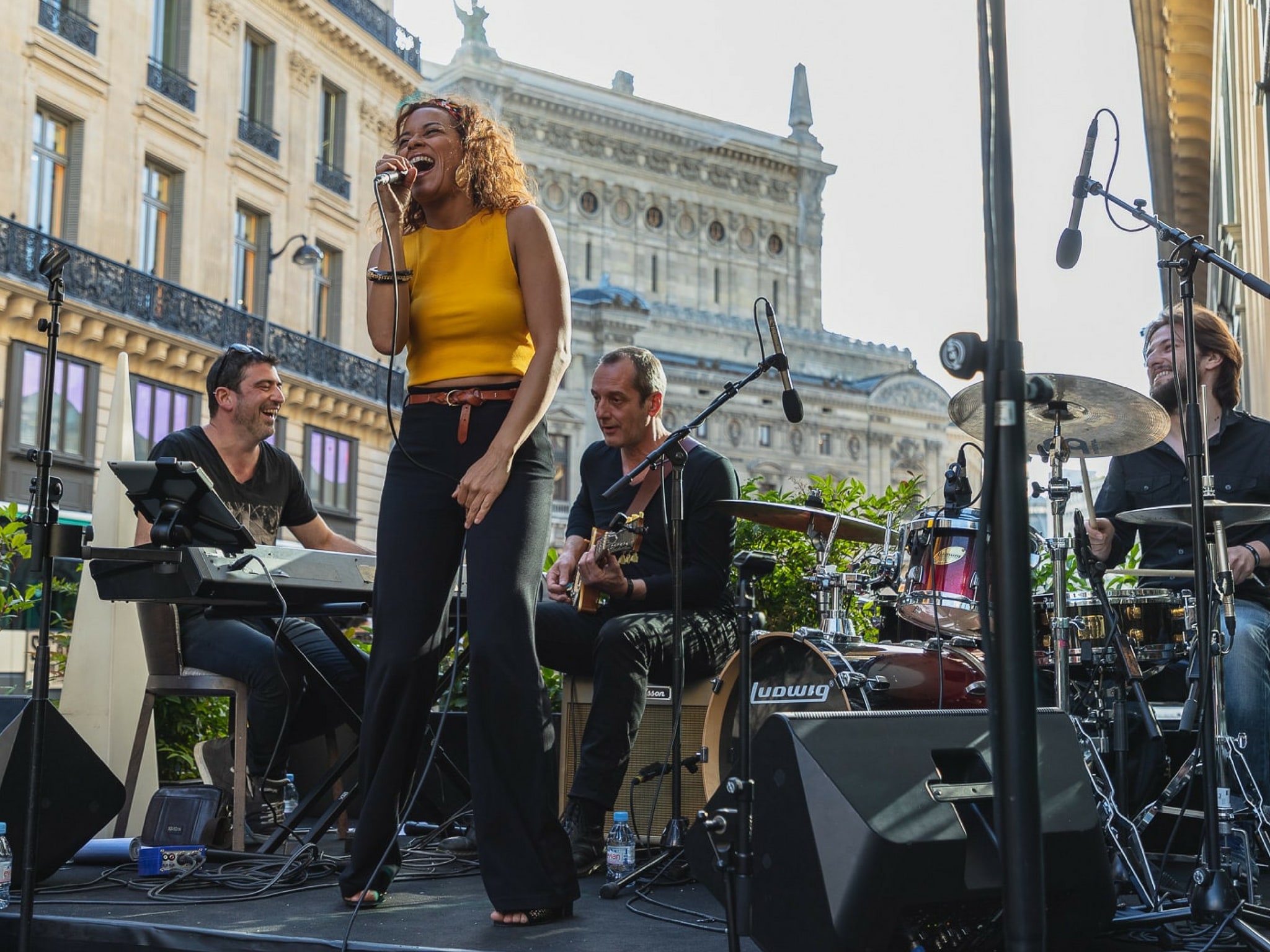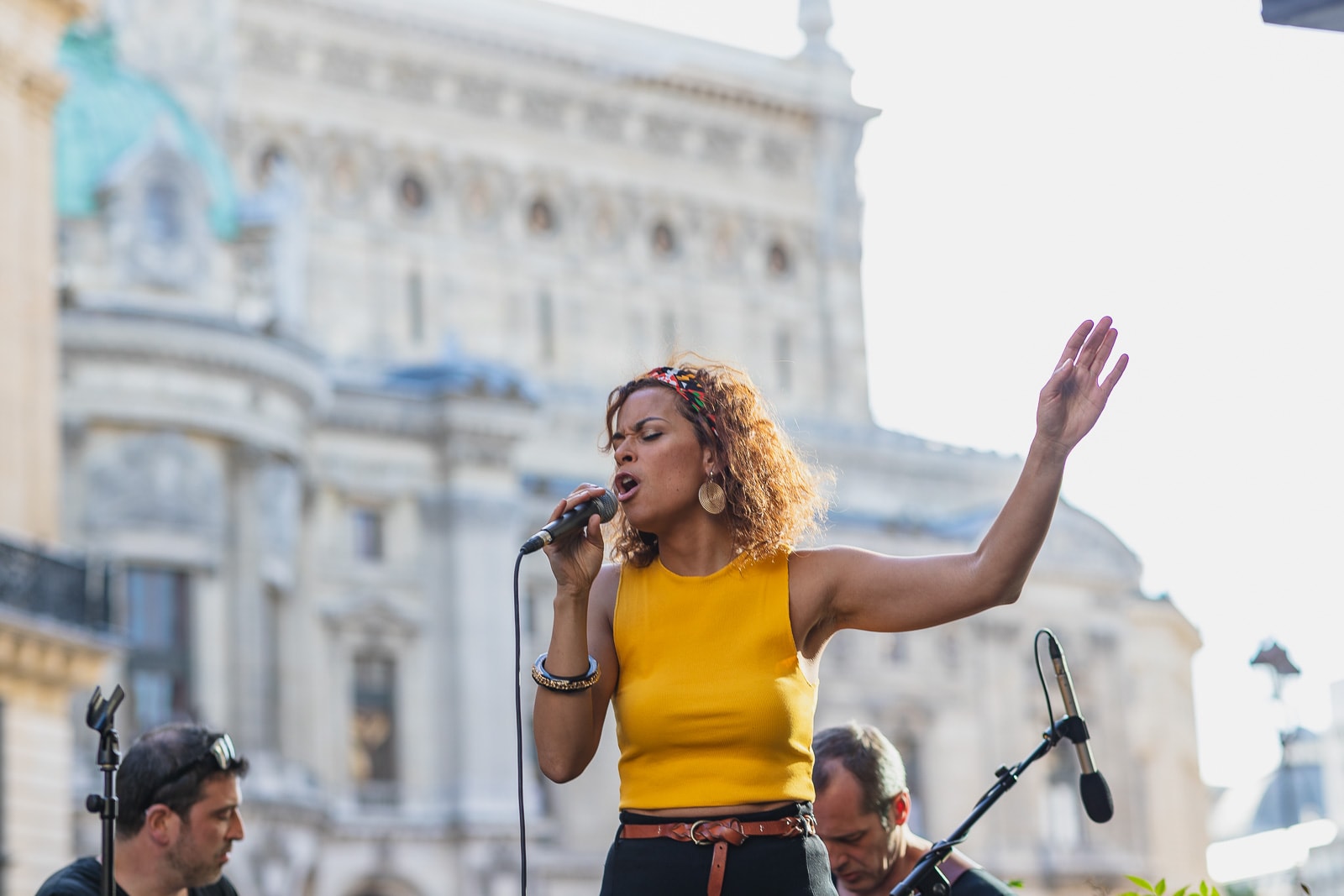 Sundowners
The Coquette restaurant and the Bar SUNDOWNERS Coquette Restaurant – Every Friday from 6 pm to 10 pm
Enjoy our terrace with our special cocktails and stunning live music.
LET'S MIX IT UP.