Happenings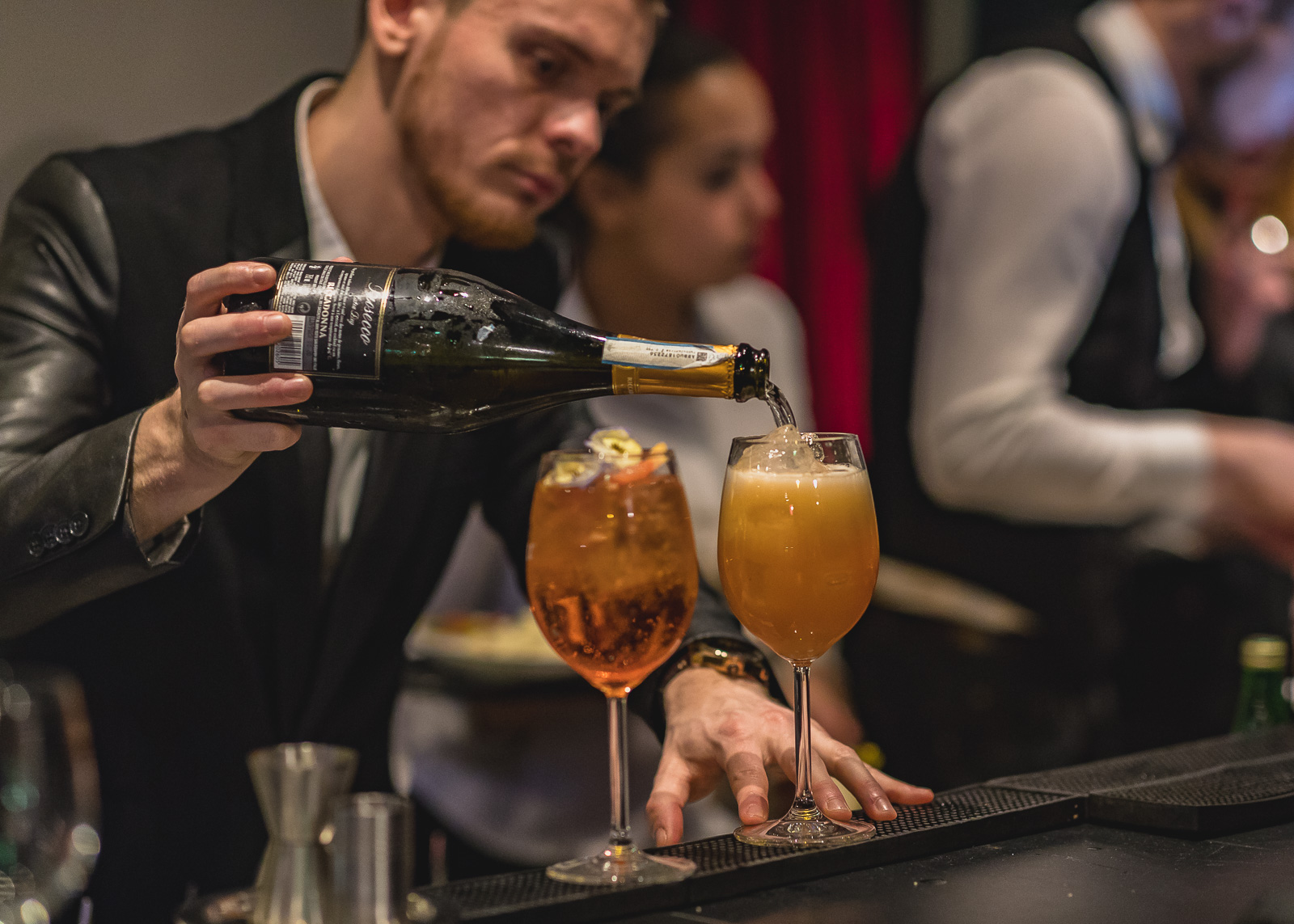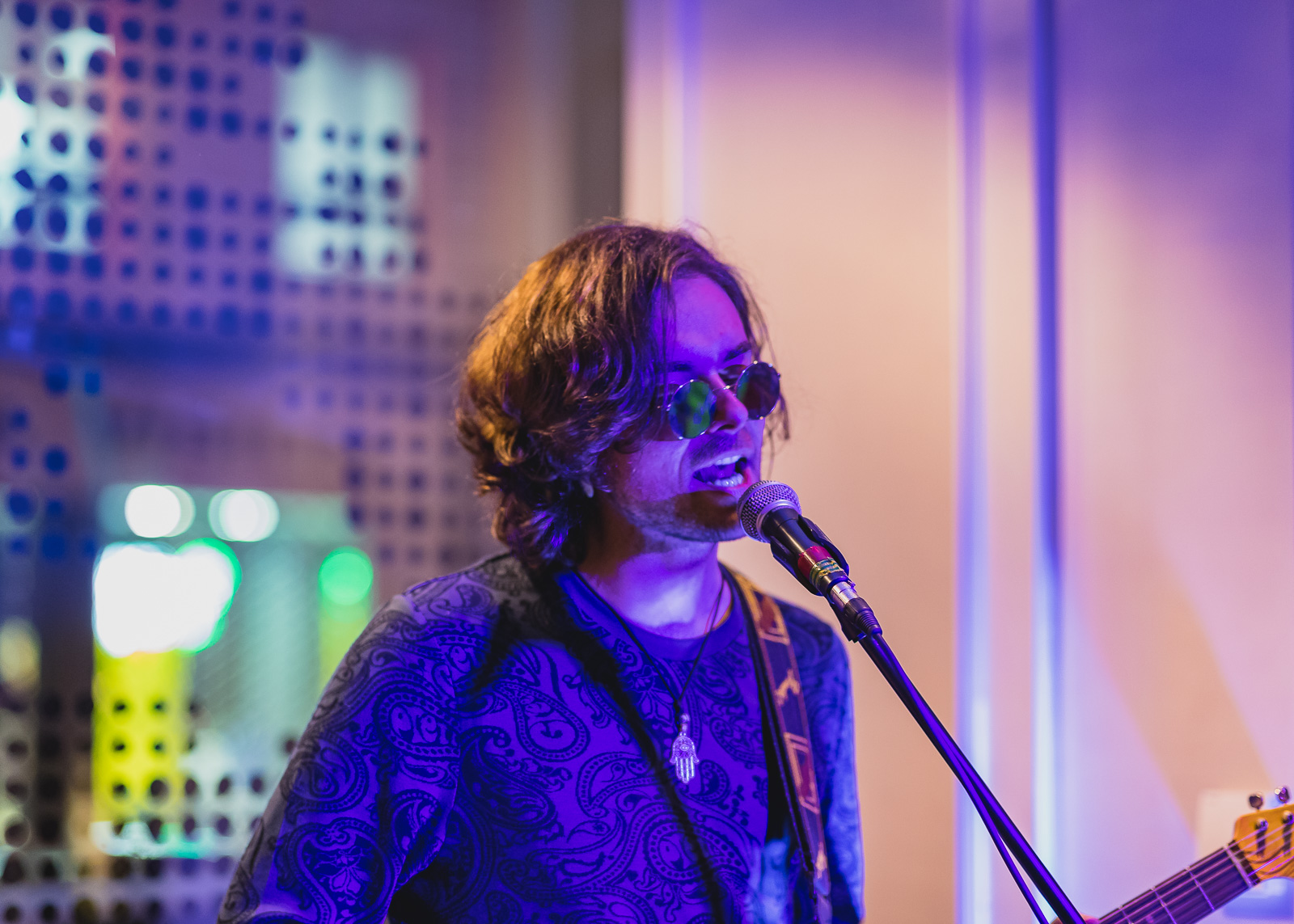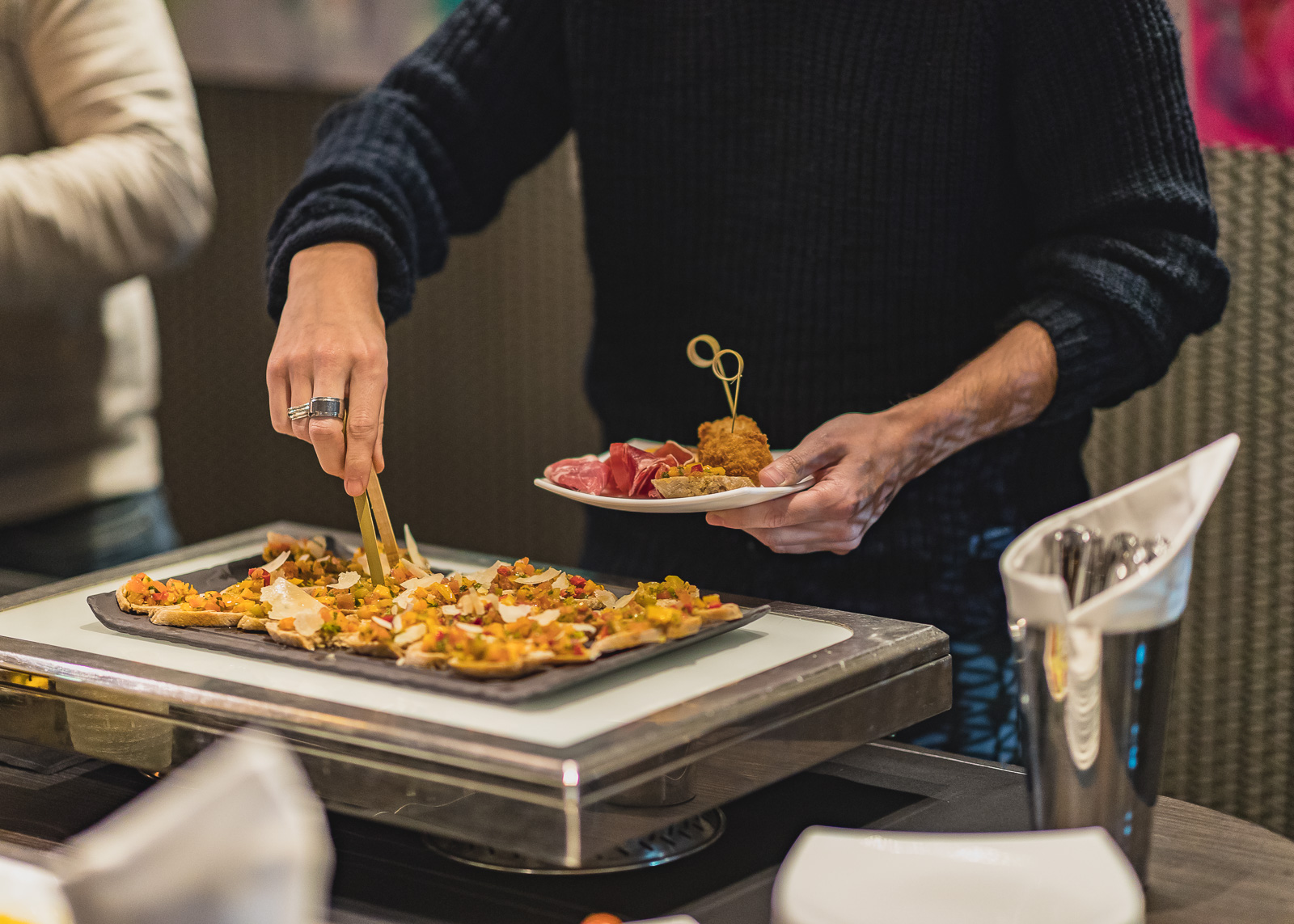 Aperitivo
Coquette Restaurant - Every Thursday from 6:30 pm to 10 pm
Every Thursday, W Paris – Opéra proposes you its Aperitivo : join us for an Italian afterwork in the heart of the city of lights.
The principle is simple : come and have fun with your friends, try one of the many cocktails and we will offer you antipasti. In the spirit of MIX PLAY REMIX, the DJs will electrify and ignite your evening in our stylish restaurant Coquette.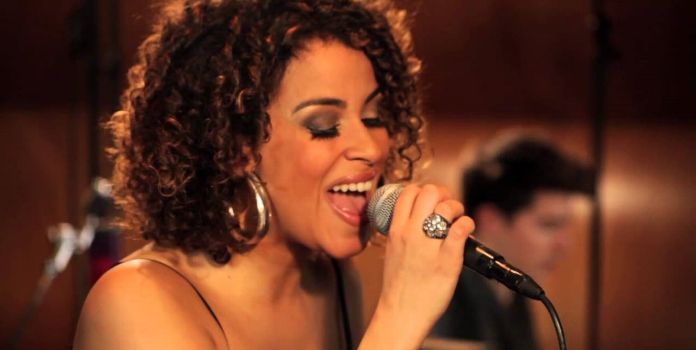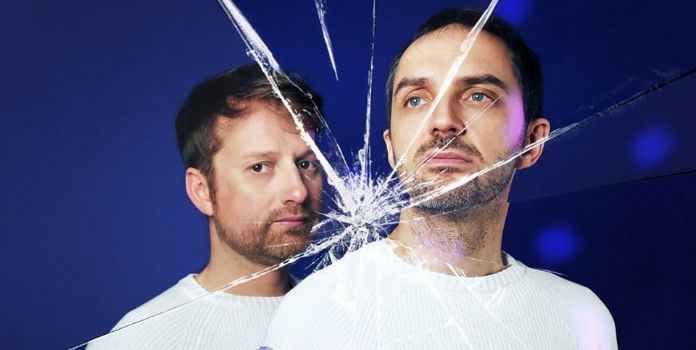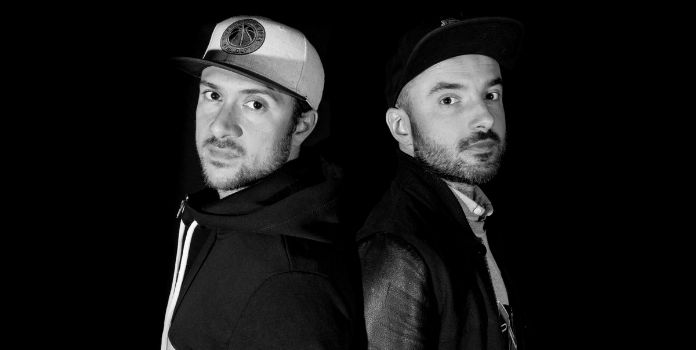 W Music Day
The Coquette restaurant and the Bar Brûlé welcome you on Thursday, June 21st 2018 from 6 pm to 2 am !
On your agenda, W Paris - Opéra hotel offers you : Funk it up (7 pm), Arigato Massaï (8:45 pm) and Pfel & Greem - from C2C (10:15 pm).
Come and discover Coquette and Bar Brûlé in a new tropical atmosphere... The restaurant terrace like you never saw it before : stage, DJ set up, live cooking and cocktails bar will be at your disposal. From midnight, rendez-vous at the Bar Brûlé for the end of the party.