LOUNGE AREA AT THE W PARIS - OPERA
warm-up
The W Paris - Opéra is the hotel chill place. This is an area where you can relax, have homemade cocktails by Brice Watrin-Herpin, taste the fingers food or listen our playlist made by our W Music Curator Toni Vegas.
Each Thursday, come and listen at the W Paris - Opéra, our live session of talented young artists who will keep on surprising you. Every day, fenefit from our Barbershop, as it listed a range of rejuvenating beauty treatment for both Madame and Monsieur.
> No booking required
> 20% discount for SPG members
Pop up store
W Paris - Opéra welcomes you to discover its exclusive pop-up store. The trendy sunglasses Thierry Lasry and our range of W Hotels new items, from candles to pillows, there is something for everyone at the W Paris - Opéra.
DJ session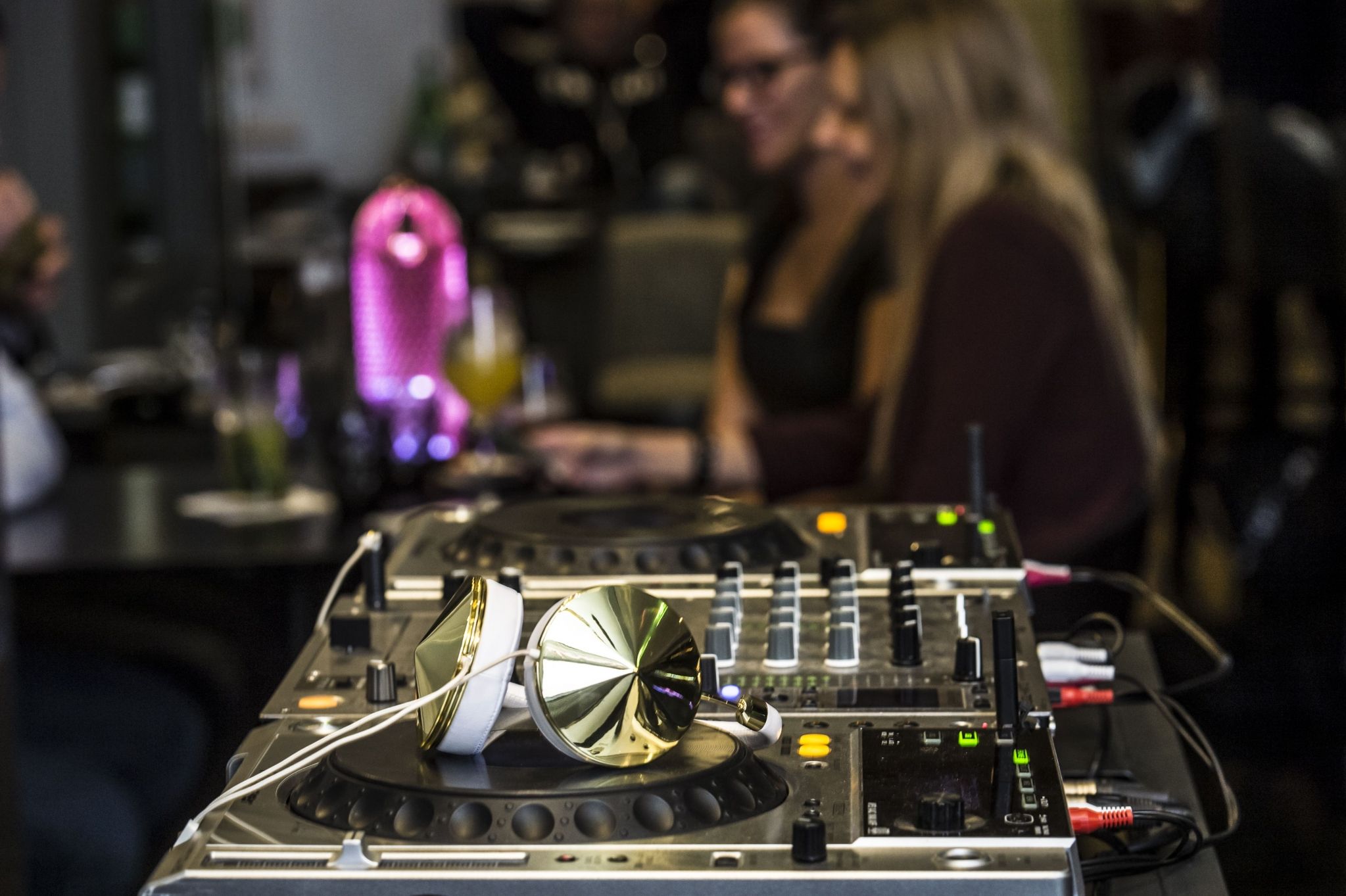 Listen each Thursday at the W Paris-Opéra its 'DJ session". Discover young talented artists while tasting our fabulous cocktails and savory finger foods.
This season, The W Paris-Opéra is pleased to welcome Julia Gautier and Stéphane Bourbon de Penthièvre.
> Follow us on our Facebook page to know all about our latest news !
Vibrant Cocktail & Finger Food
From Thursday to Saturday, from 7.00 pm to 11.00 pm !
FINGER FOOD
Homemade popcorn flavored with 2 years matured parmesan // 8 EUR
Dairy free Mexcian guacamole, gluten free tortilla chips // 10 EUR
Gambas in panko breadcrumbs, spicy tomato // 12 EUR
Cheese and ham toasted finger // 12 EUR
VIBRANT COCKTAILS

Woo Tai - 14 EUR
Dark and white rum, amaretto, cinnamon syrup, lime juice
Ginn roses - 14 EUR
Gin, rose liqueur, St-Germain liqueur, lime juice, tonic
Miss Coquette - 14 EUR
Tequila, apple nectar, lime, provincial herbs, basil, tonic
Strawberry Kiss - 12 EUR
Rum, starwberry liqueur, pineapple juice, coconut cream, strawberry coulis
La Renaissance - 12 EUR
Vodka, blueberry liqueur, vanilla syrup, raspberry coulis, tonic